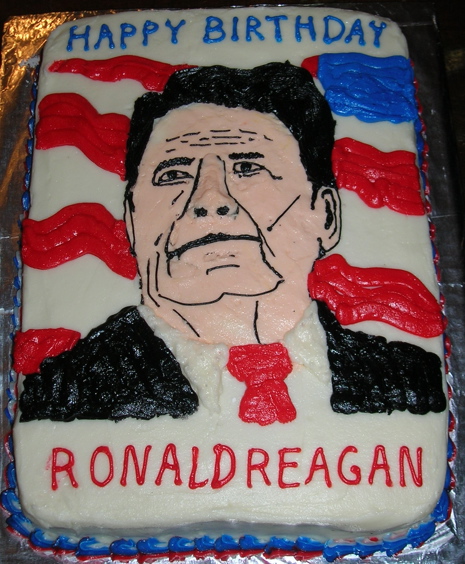 Photo: I think the title says it all.



First off, this is not my fault. More importantly, this is your fault.

I'M TALKING TO YOU, BLOGGER.COM

. It's not like my layout or design was anything I wanted--this is something I've been actively trying to change--but thanks for dumping all of my sidebar information and making it impossible to upload an XML template. Also helpful: making my old template obsolete so I couldn't upload the one I'd saved. Even more helpful: the hyper-awake sobriety that accompanies my ADHD at three in the morning.

What have I been doing for the past five hours? Not much--just trying to MASTER THE INTERNET and all of its' languages. PIECE OF CAKE. At first I was confident: "C'mon, HTML, let's grab some text and git 'er done!" Then, in Hour Two, I was like, "Hmmm...XML, WTF, okay, no problem." The frustrated, sleep-deprived weeping started around Hour Four, when the sun began to rise and I was stuck in a Java Script time warp... I don't know Java, and I don't know how it came up, but it is now high on my shit list. Finally, when I realized The Internet had bested me, I wrapped a white flag of surrender around myself and perished. Literally.

I can't figure this out until I get at least an hour of sleep, or until the Esq wakes up in 23856258 hours. Sleeping seems irrelevant when I'm pissed-off and panicking. This is not how I wanted to spend my day

sucks

.