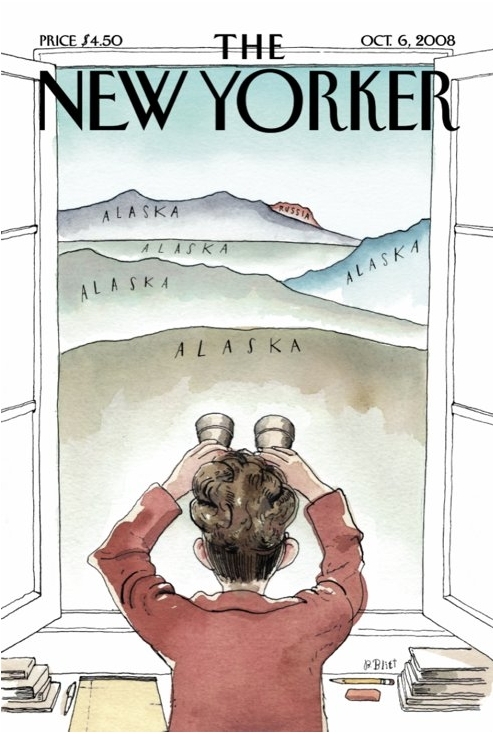 Dear Man I'm Living With,



Whenever I use the mustard, I always lick the top clean before putting it back in the fridge; I even thank myself while I'm 'cleaning' it, as though I'm being helpful to you in some way. I used to do this with the milk, but the cartons got too soggy and the plastic jugs had dried milk flakes around the top, so now I'm all about the condiments. I don't even really like mustard, but I guess this is my thing now. Just thought you'd want to know; maybe you should buy your own and label it, because there is no way I am ever going to change this behavior. Love me, love my lack of refrigerator boundaries.

Yours,
M



Dear Women Who Continue to "Rock" the Tired Look of Oversized Metallic Handbags,



White denim. Chunky heels. Rhinestone-encrusted Razrs. Pleated pants. Sarah Palin. All of these things seemed fresh and exciting at the time, but now they should be put to rest, just like your metallic handbag. Look around you: the only other women sporting those metallic handbags are Kim Kardashian fans and 11-year old girls who are just pretending to be women. If you want to emulate Mork & Mindy with your accessories and be all LOOK AT MY DOPE HANDBAG NA-NU NA-NU, then FINE. I'm just saying, you look like shazbot.

Resentfully,
Snotty



Dear Every Man I've Ever Met Who Thinks That Thinking Sarah Palin Is Hot Is Hilarious,



Wow, that was a mouthful. That is also what Sarah Palin she said, but I digress. I understand that men check out women (and vice versa--or if you're gay, same-sex checking out--or if you're Morrissey, staring into the ocean and then crying out in anguish); it's just something guys do. So of course you're going to check out the first semi-attractive governor in the nation, I wouldn't deny you that. But how can you continue to stand by and ogle her after knowing ANYTHING about her?! DID YOU NOT SEE THE KATIE COURIC INTERVIEW WHERE SHE BASICALLY SAT THERE AND SUCKED HER THUMB FOR TWO DAYS?! ARE YOU LIVING UNDER A MOTHERFUCKING ROCK?!

If Hitler was resurrected tomorrow, he would choose Sarah Palin as either his runningmate or his mistress... now I'm not comparing you men to Hitler, but I'm not NOT comparing you to him, either.

Get your head on straight, for fuck's sake.
Snotty



**EVERYONE!

The last day you can register to vote in Washington (or change your address, whatever) is

OCTOBER 4TH

...otherwise you can't vote for Obama! If you were planning on voting for The McPalin Plutocracy, then 1) why are you reading my Obama-loving blog, and 2) the last day YOU can register to vote in Washington is

OCTOBER 5TH

. But if you really want to vote, awesome--I'm a fan of anyone who exercises their rights and does their civic duty. Sort of.

And for the Cafferty fans out there (of which I am one), watch him sink his teeth into Sarah, without getting bleeped:



Excellent.