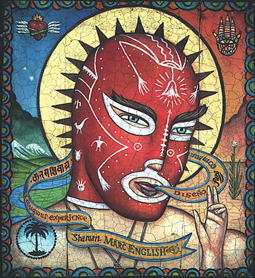 Photo: My next profession.
















Ooh! I also put my notice in yesterday at work.

*grin*

I feel really liberated, panicked, happy, and stressed. All good things.

Here are the places I would prefer working, if anyone has a connection there:

-A magical fairy wonderland.

-The office of David (or Amy) Sedaris.

-Willy Wonka's Chocolate Factory.

-A den of iniquity.

-A different planet in a different solar system.

-Johnny Depp's back pocket.

-The New Yorker.

-A Mexican wrestling ring.

-The Third Reich.

-A miniature bunny farm.

-A time travel company.

-A palace made of cupcakes.

-Your mom's house.

So keep your eyes peeled, whatever that means.



...and I'm rolling, rolling, rolling on the river.